Lake Tahoe's
New Online Marketplace for Shopping local!
We are a platform that only allows locally vetted businesses, giving you assurance that you are buying direct and supporing our local commnuity.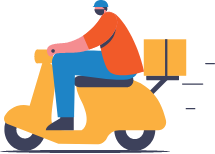 Built For Locals
Just order and pick-up! Plus order knowing 100% of the order is going to the local merchant you are ordering from!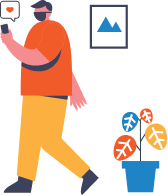 Easy To Use
Built using some of the same technology that runs nearly all ecommerce globally! Including Amazon, Ebay and Apple.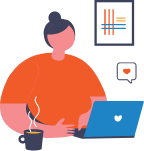 We Are Here To Help!
We are real people and we here to assist. Please just reach out with any questions or further assistance!
Shop From Your Favorite Restauants and Shops!
Just click on the category below or find your favorite restaurant on the map!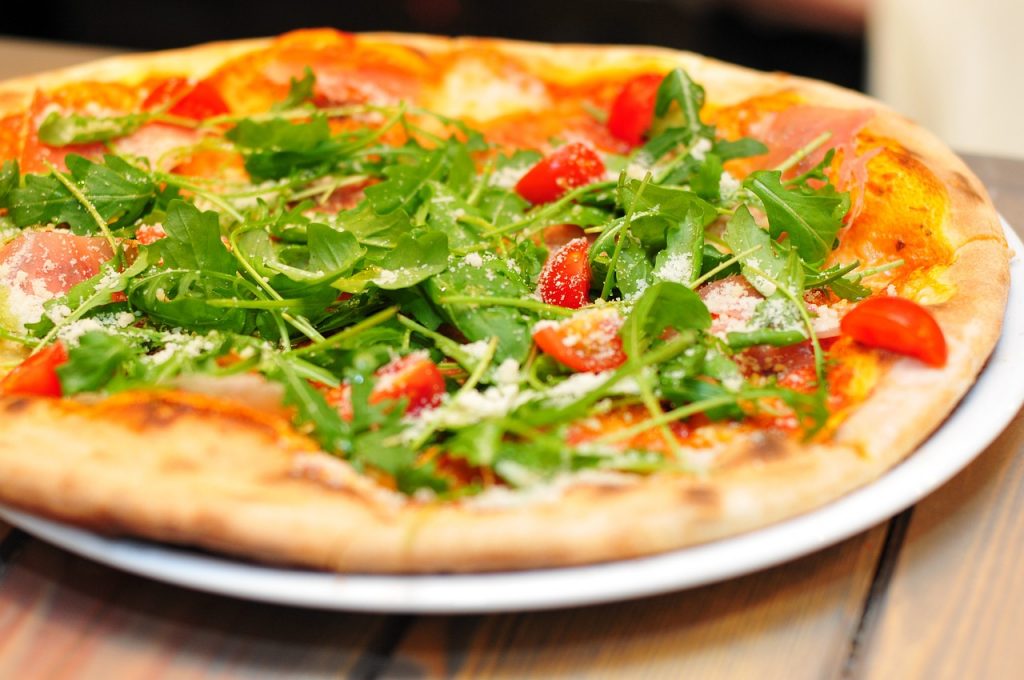 Branded for your business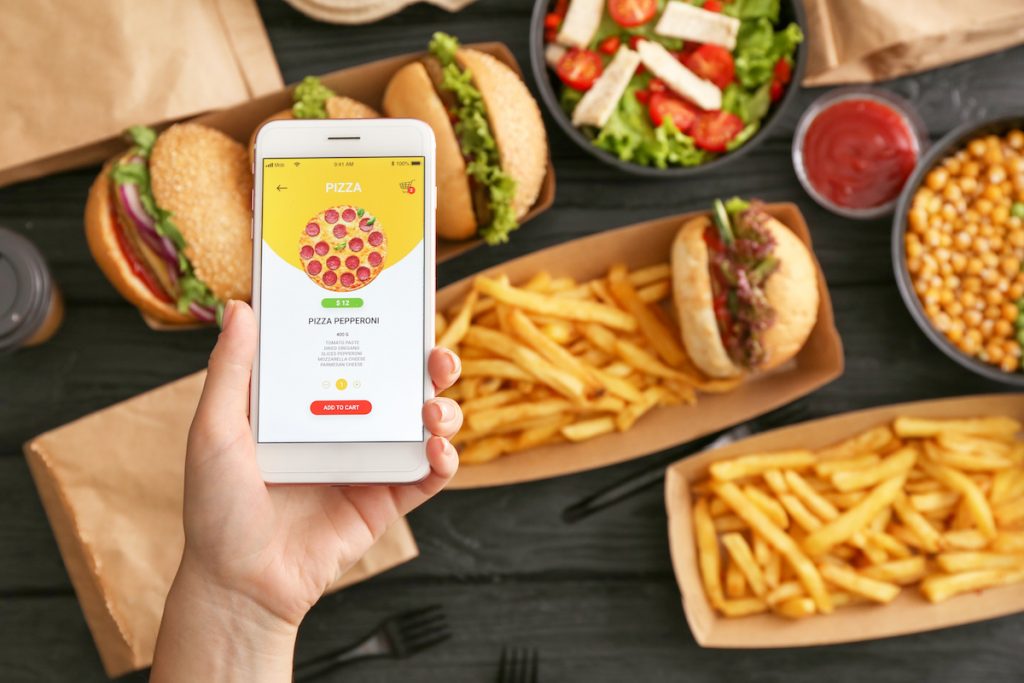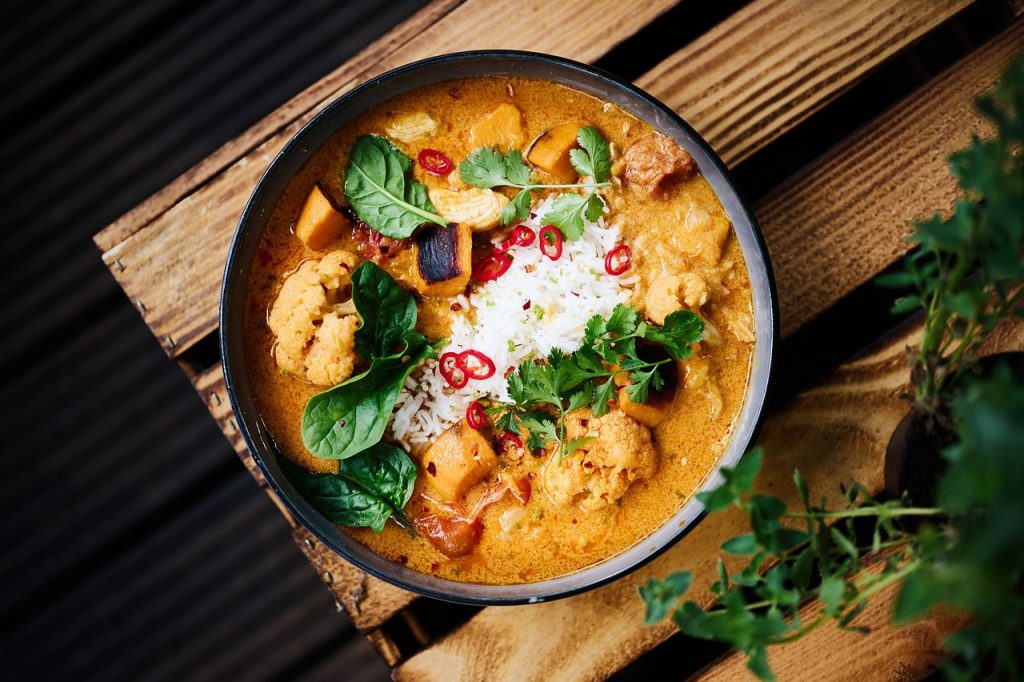 Integrations and analytics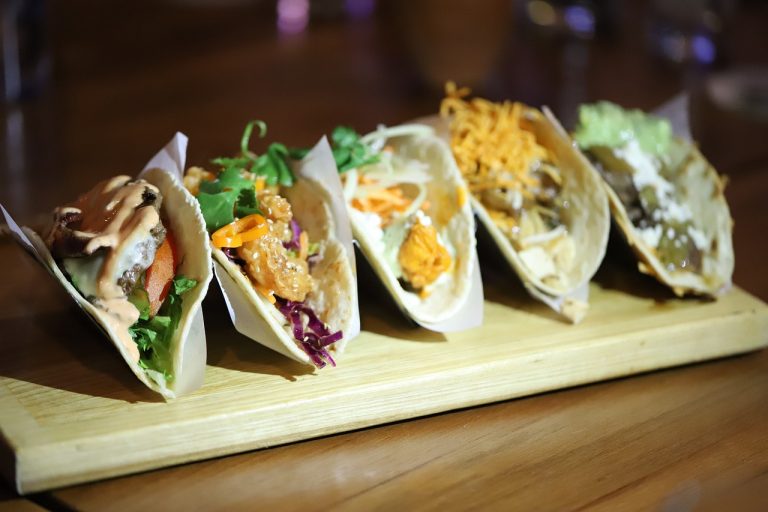 Increase customer interaction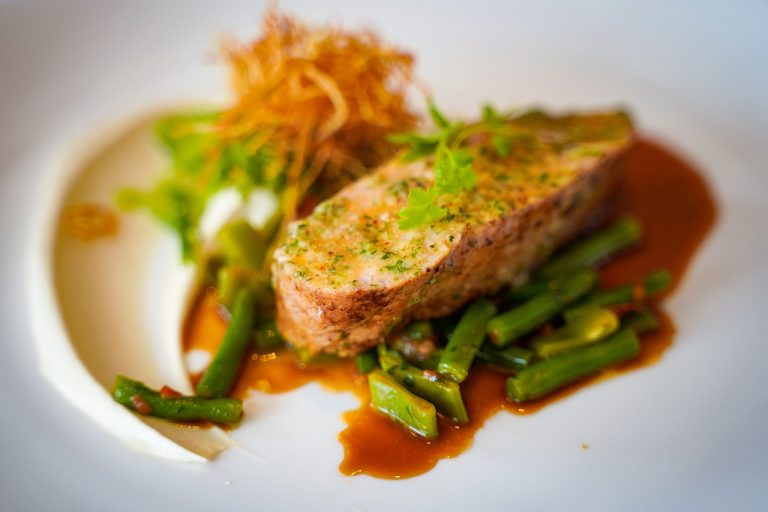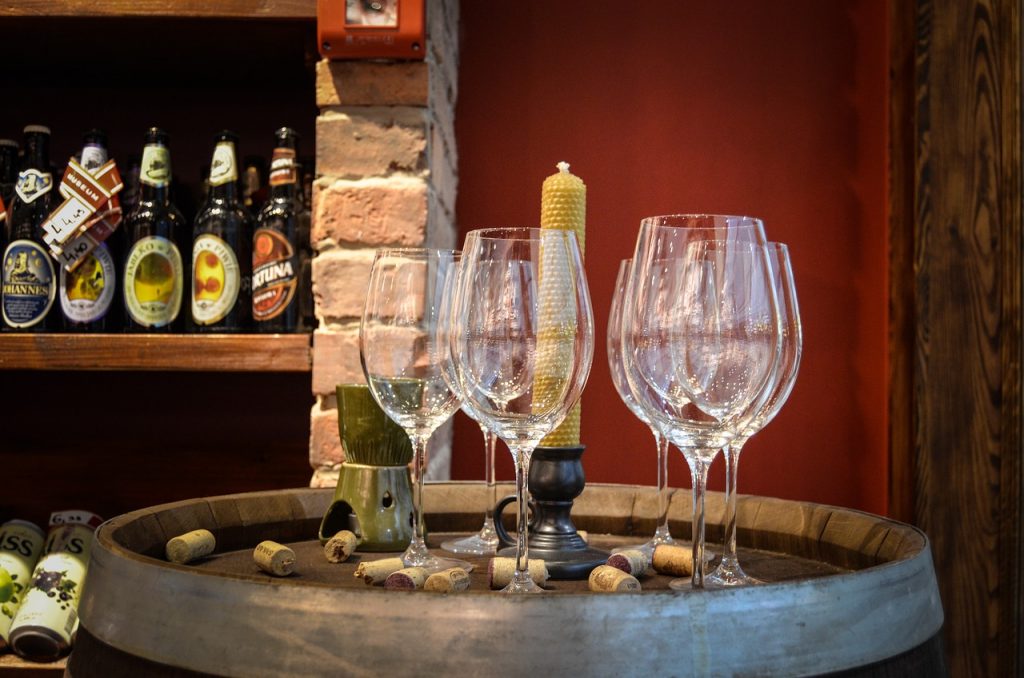 Its super easy, just find your favorite place, if they are not on here, send them a reccommendation! We would love to have them! 
02 Pay For The Order With Your Card
We use Stripe for our merchant services. They power thousands of businesses across the workd including Amazon, Apple, and Ebay! You can trust in a secure checkout. 
03 Skip The Line and Pick Up
Order, and swing by to get your food, no waiting, no hastle, no lines, and no isses with your 3rd party driver! 
(Some businesses even offer delivery direct!!)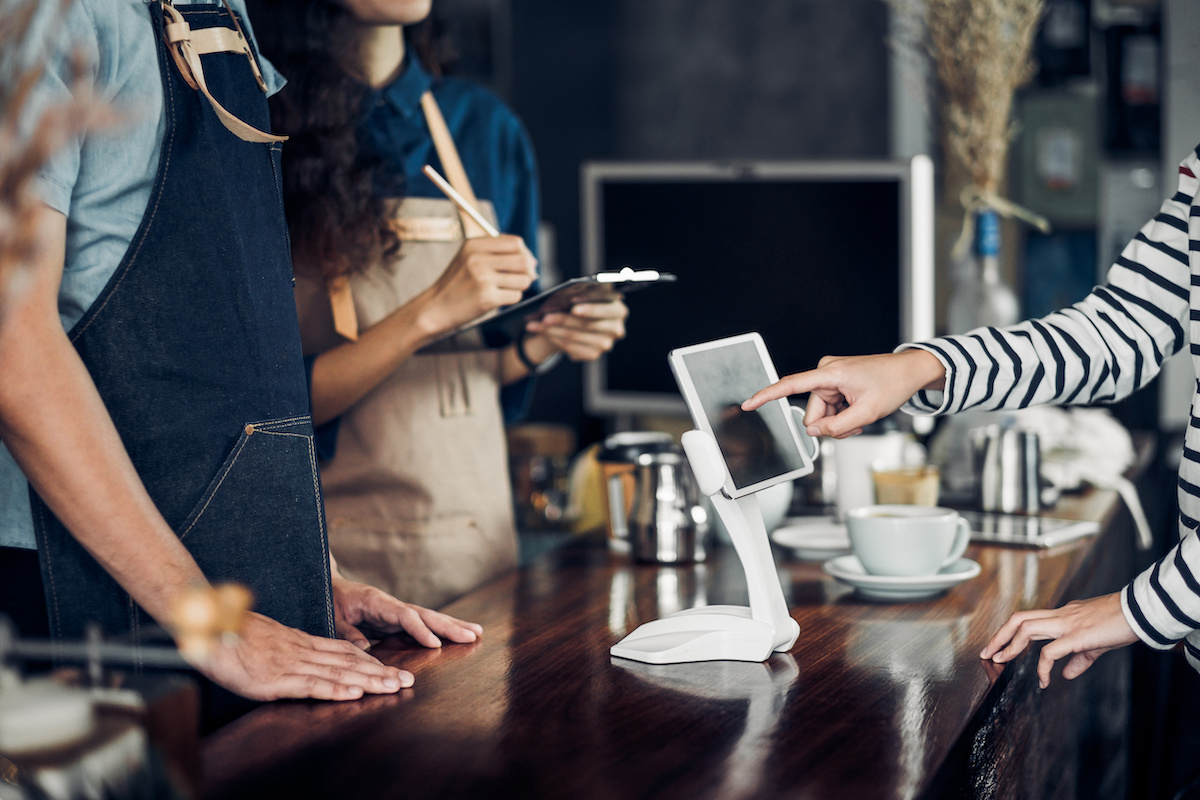 Delivering Businesses over $3.5M+ in Ecommerce Revenue!
We do not charge the business owners or and are waiving subscriptions for all users who live in the Lake Tahoe Region. We hope that Tahoe Food Source offers a cheaper more profitable platform than other platforms like GrubHub and UberEats. AND since we are a local start-up, we too, give back to the community as well. We will donate 5% of net profits back to the local community and businesses by through local incubation efforts.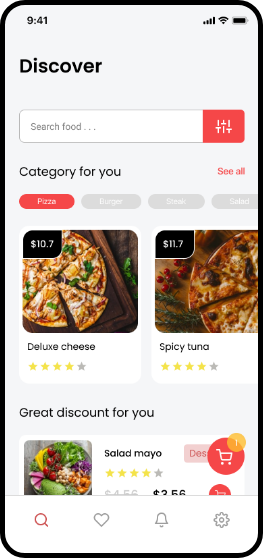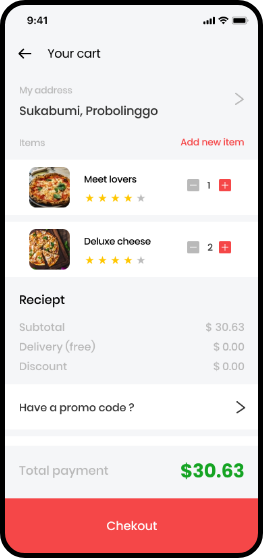 It's Just a Simple Way to Order Your Food Faster - Skip The Line, Order Online
Always an easier option than having to call… Just order, and pickup! Delivery available through some merchants directly!
We have an incredible team of individuals across the United States. We are expanding every week, and we invite you to follow along with us. Thank you for supporting local businesses!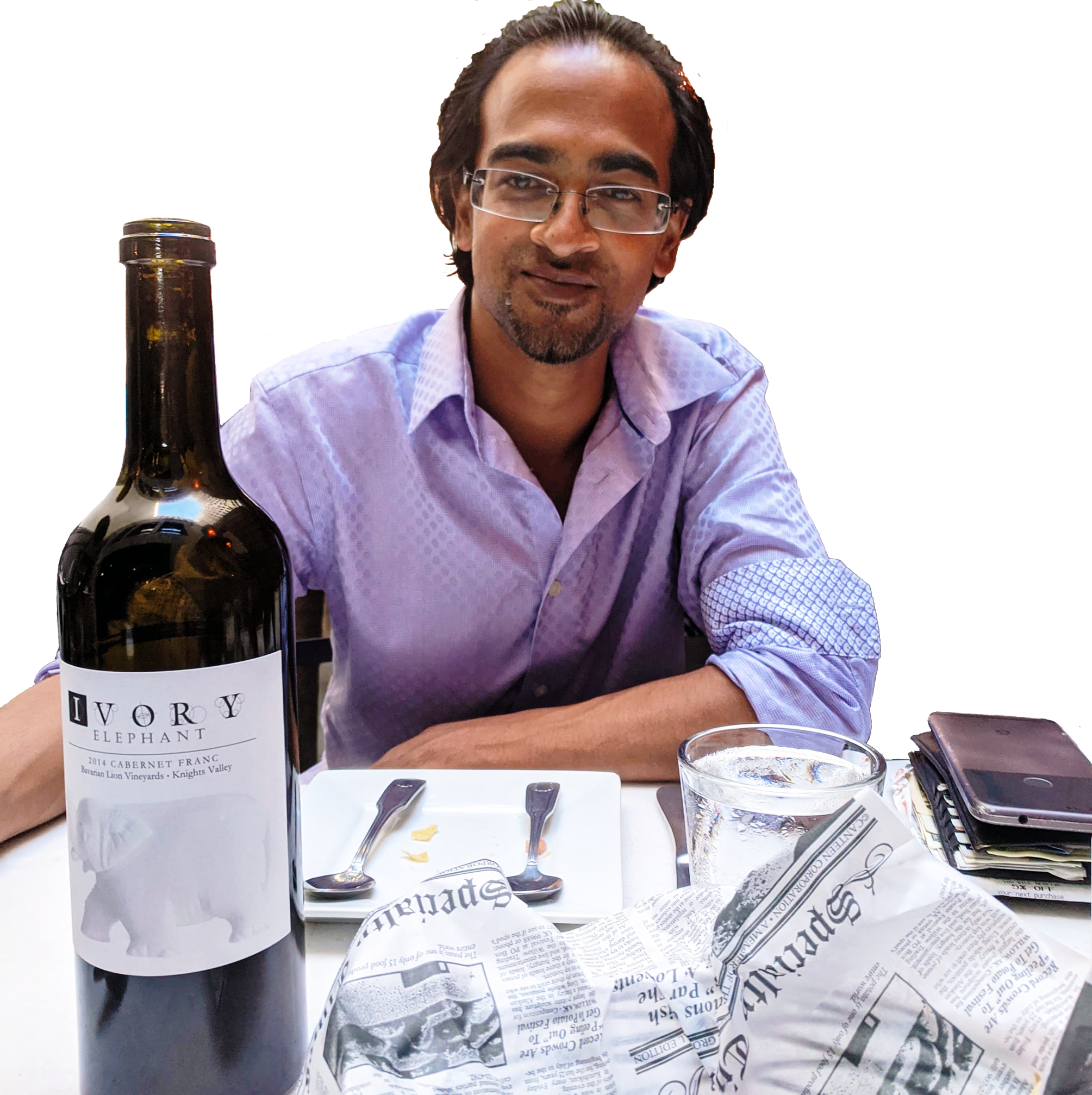 It's our mission to supply small businesses with digital tools and best practices that enable them to translate their brick and mortar business to the demands of digital consumerism.

Our vision is to produce a platform where cities across the United States can have reasonable accessibility to tools and best practices that large corporations utilize and have access to. We seek to fulfill a specific missing link that is often very expensive and inaccessible to most sole-proprietors and small businesses across America. We offer a plethora of tools and best practices from over ten years or collection at one low, flat-rate, without software as a service fees.
"I want to empower "Little Business Owners" like myself with tools they need to succeed in today's digital world, for less than the cost of an intern or part time employee for two months!
Additionally, this platform is designed by food and wine professionals, and takes ZERO PERCENTAGE FROM THE BUSINESS OWNERS SALES! (unlike other providers).
I hope this tech contribution assists our industry...

Dan Ceresia, Founder & CEO
What We Offer Local Business Owners?
Our expertise has been gained by working to help and solve the problems for a multitude of businesses. We will put our years of experience to use in helping you achieve a successful digital platform for your own business. This platform has been proven to increase profitability and is backed by research and application. 
With over ten years of helping businesses achieve their e-commerce goals. (Backed by an MBA Thesis.)
Our team of developers and support staff are here to help you get the job done. You contact us, you get a human!
Increaseased Profitability
Our e-commerce package outfits your business with thousands of dollars in tools with no limits on use!
Iincreae your profitibility by adding a ecommerce direct! All of our sites come with a full package of tools to give you the functions you need to make it easy for customers to give you their money!
Whether you need basic e-commerce,  or need to boost your digital marketing, we've got you covered. We include SEO tools, and Analytics!
We have worked with clients big and small, and have created solutions for many needs. From wineries, liquor stores, to mom ad pop shop delis.