Register For Free, Request an account and start taking back Direct Sales Profits!
We have an incredible team of individuals across the United States. We are expanding every week, and we invite you to follow along and if available in your area, get an account for yourself. Thank you for supporting local businesses!
Vendor Registration and Follow Up Info
(NOTE: Once sending your request for an account, we'll have a real human get back to you,ASAP!)
You can also call reception for assistance: (123) 456-5959 (during standard business hours.) Regardless, if you leave a message, we will be happy to get back to you!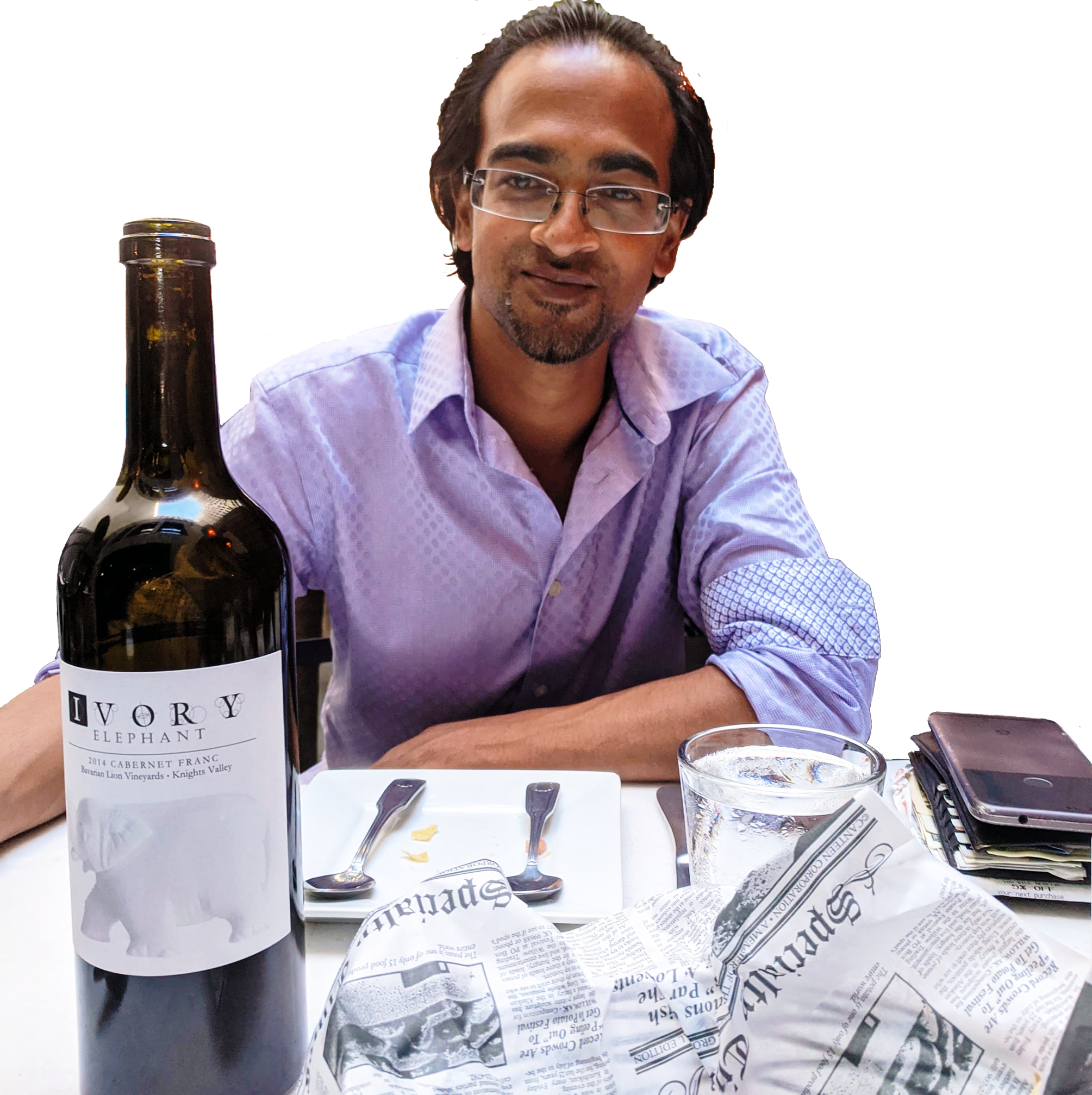 It's our mission to supply small businesses with digital tools and best practices that enable them to translate their brick and mortar business to the demands of digital consumerism.

Our vision is to produce a platform where cities across the United States can have reasonable accessibility to tools and best practices that large corporations utilize and have access to. We seek to fulfill a specific missing link that is often very expensive and inaccessible to most sole-proprietors and small businesses across America. We offer a plethora of tools and best practices from over ten years or collection at one low, flat-rate, without software as a service fees.
"I want to empower "Little Business Owners" like myself with tools they need to succeed in today's digital world, for less than the cost of an intern or part time employee for two months!
Additionally, this platform is designed by food and wine professionals, and takes ZERO PERCENTAGE FROM THE BUSINESS OWNERS SALES! (unlike other providers).
I hope this tech contribution assists everyone invloved...

Dan Ceresia, Founder & CEO